CHEMICAL PLUS+
& EQUIPMENT CHECKING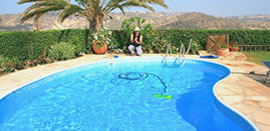 Profesional water treatment will ensure that your pools chemicals are properly balanced and all baskets are emptied.
Most pools with automatic cleaners can maintain themselves throughout the year. We can take care of the rest and save you money.
TOTAL CLEANING
& CHEMICAL TREATMENT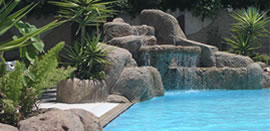 Includes thorough weekly brushing, skimming, vacuuming, chemical treatment, and all baskets are emptied.
For the best experience Total Cleaning and Chemical Treatment is recommended. Ask to be added to our filter cleaning schedule.